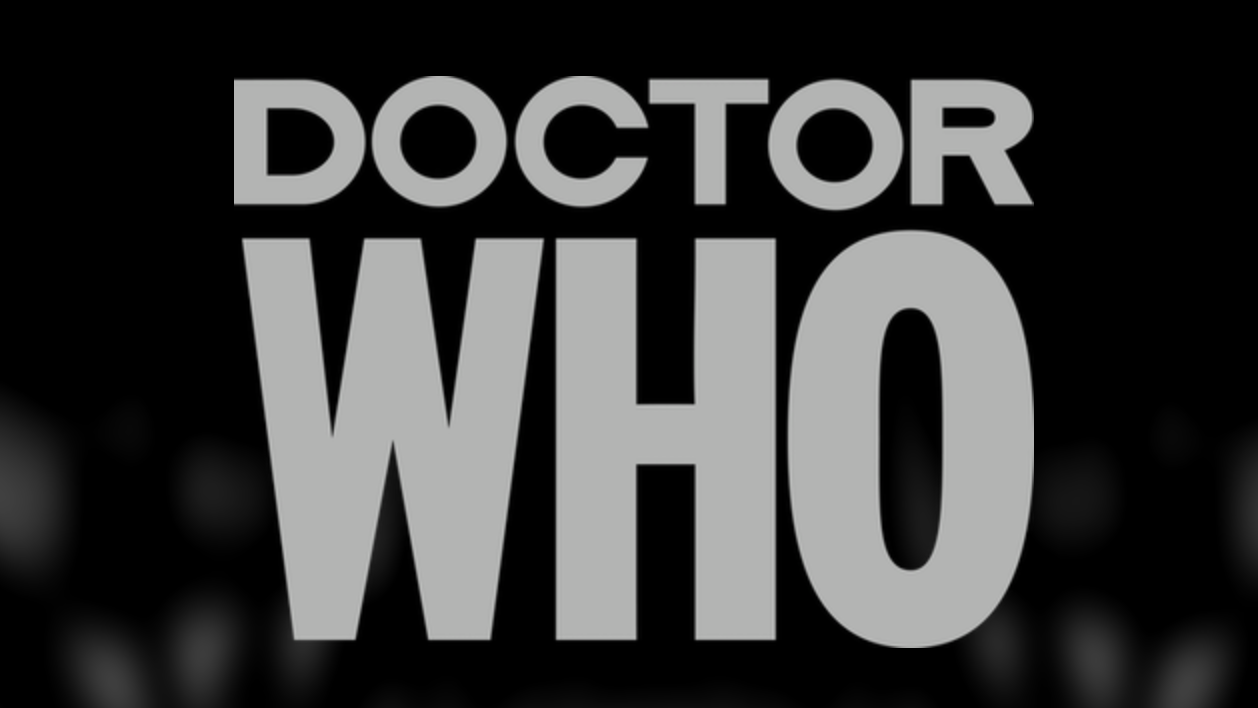 Looking for the definitive guide to the original theme music for the long-running BBC science fiction series Doctor Who, composed in 1963 by Ron Grainer and realised by Delia Derbyshire and the BBC Radiophonic Workshop? Good news, there's a website that provides just that.
According to BoingBoing, the "writers here — Danny Stewart, Ian Stewart, and Josef Kenny — break down the musical score of each track, pointing out cool details I'd never noticed (like the fact that there are two separate bass tracks that form a nifty counterpoint with each other). They include clips of all the individual tracks isolated so you can hear exactly what they're describing." Begin exploring here, and find more Doctor Who Theme Music posts in the Relateds right down below.
Would you like to support the mission of Open Culture? Please consider making a donation to our site. It's hard to rely 100% on ads, and your contributions will help us continue providing the best free cultural and educational materials to learners everywhere.
Also consider following Open Culture on Facebook and Twitter and sharing intelligent media with your friends. Or sign up for our daily email and get a daily dose of Open Culture in your inbox. 
via BoingBoing
Related Content:
The Fascinating Story of How Delia Derbyshire Created the Original Doctor Who Theme
Meet Delia Derbyshire, the Dr. Who Composer Who Almost Turned The Beatles' "Yesterday" Into Early Electronica
Two Documentaries Introduce Delia Derbyshire, the Pioneer in Electronic Music
Hear Legendary BBC Composer Delia Derbyshire's Electronic Version of Bach's "Air on a G String"
A Detailed, Track-by-Track Analysis of the Doctor Who Theme Music is a post from: Open Culture. Follow us on Facebook, Twitter, and Google Plus, or get our Daily Email. And don't miss our big collections of Free Online Courses, Free Online Movies, Free eBooks, Free Audio Books, Free Foreign Language Lessons, and MOOCs.
Read the Full Article here: >Open Culture